I managed to do a few challenges at
IvyScraps
in December... which I haven't yet posted here. So, here they are!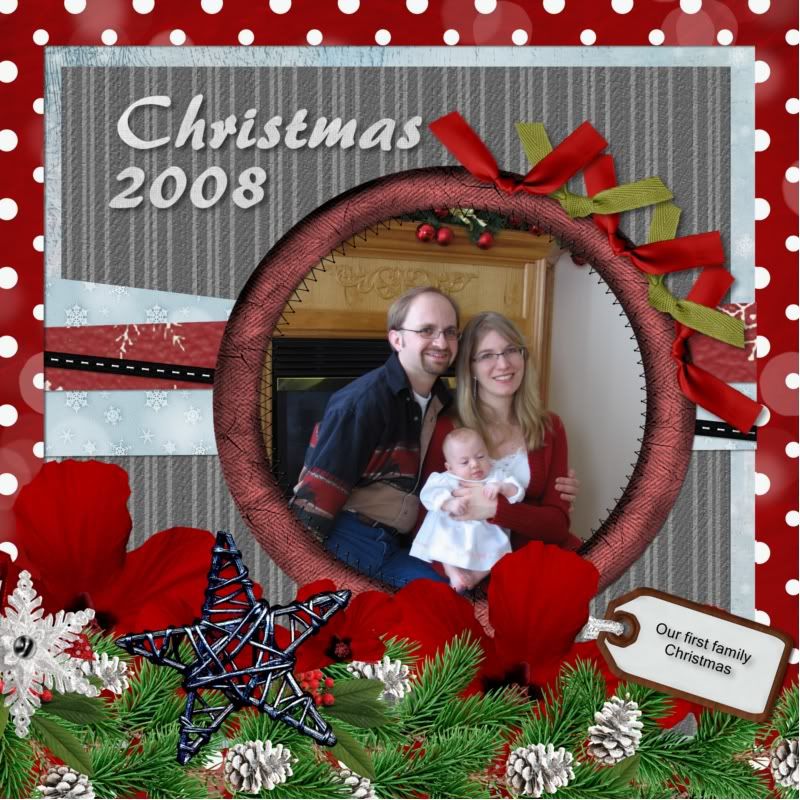 Scraplift Challenge
Recipe Challenge
I have the post for the color challenge up already, and I did the changing ivy challenge, which was a bookmark, but I don't feel like putting that one up right now. Don't ask... I just don't feel like it, haha.
I will post the January challenges later. ;) You can see what I've done so far,
here
.
I thought it was awesome, though, to find out that my scraplift challenge page and color challenge layouts were both nominated for layout of the week, both won seperate weeks, and both ended up being in the layout of the month nominations! And... guess what... I won layout of the month! With my color challenge layout,
Winter Wonderland
! So I get a $5 coupon for IvyScraps store and can buy anything I want with those $5! You'd be suprised what you can all get for that price!
Why not head over to
IvyScraps
and meet the awesome community there?
(Note, the digital paper and embelishments on these layouts are from the Ivyscraps store)